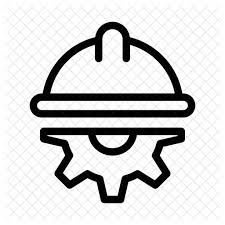 Construction management is a vital addition to building projects, especially large scale projects that have more potential for problems that could significantly delay and cost money. A construction manager measures each design decision with careful analysis that calculates the impact that decision will make on the budget and schedule. Without one, you're risking an unforeseen problem derailing the entire project. When your team includes a construction manager early in the process, you not only are able to better plan for potential problems, but you also get the added benefit of finding money and time-saving opportunities.
Most construction projects can actually be broken down into several smaller projects or building phases. One of the primary benefits of working with an experienced construction manager is that the project's schedule will put together so that several of these smaller tasks can occur concurrently so that the project can be started and finished faster.
Another benefit is 'value engineering'. A construction manager working with a team during the design phase will be able to spot opportunities to save money without sacrificing the overall look and quality. In addition, the CM will be able to advise in areas where additional time and money might be necessary and worth the investment for the good of the project.
This early involvement also minimizes the chances of delays in the project. Your construction manager will work with records, books and estimates in order to plan for shortages in the budget. This way, there's no need to stop for a mid-project redesign. Your CM will instead alert you to the problem in the design phase and the redesign will take place before the job is started.
In any fast-track construction project, there's a potential for change orders to increase costs because it's unlikely that design will be completed before the start of construction. This is true whether or not the project has a CM. However, with a construction manager, potential problems will still be spotted as early as possible, which minimizes risks.
At NewDay Development, Inc. we embrace the importance of an effective construction manager on our projects and advise our clients to bring us in early in order to ensure the project is finished on-time and on budget. Contact us to learn more.