Custom Fireplace Constrution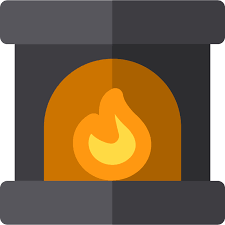 A fireplace is the focal point of any space it inhabits, be it a living room, bedroom, or even an outdoor space.
Whether you are looking to install a striking, modern new feature or you want to restore a historic masterpiece, NewDay Development, Inc. has the skill you need to make it happen.
We are known for our exquisitely beautiful and expertly crafted fireplaces throughout the Greater Los Angeles area. If you need your annual fireplace inspection, restoration or repair of an existing structure, or a completely new installation, we can make it happen.