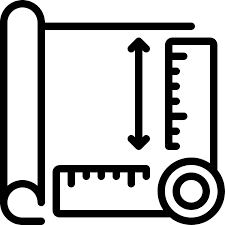 Home additions are one of the most significant home improvement projects you can invest in. Here are some of the most common reasons to add on:
Get more space. Adding a room will give you space that suits your specific needs. Do you need a home office, for instance? Would you like a workshop in or near the garage? Do you need a new bedroom for your growing family? With a home addition, you get precisely what you need.
Increase a home's value. More square footage is very much appreciated by buyers. If you carefully plan what kind of room you will add, it can make your home more attractive when the time comes to put your home up for sale.
Gain a source of extra income. If you have unused space in your home, you can turn it into an apartment that you can rent out. This is especially effective if you're near a business center or a university.
Here are a few room extension or addition ideas to choose from:
Turn the basement or attic into a private entertainment or gaming room, a home office or a new bedroom.
Add additional bedrooms for growing children and elderly family members.
Expand the kitchen layout.
Convert the master bedroom to a master suite.
Add a garage.
Get Started With Your Room Addition Project Today!
When you're ready to add rooms to your home, get in touch with NewDay Development, Inc. to get the best service possible. Call us today at (818) 784-9495 to schedule an appointment and start a conversation. We can recommend the best solutions to achieve your home improvement goals.